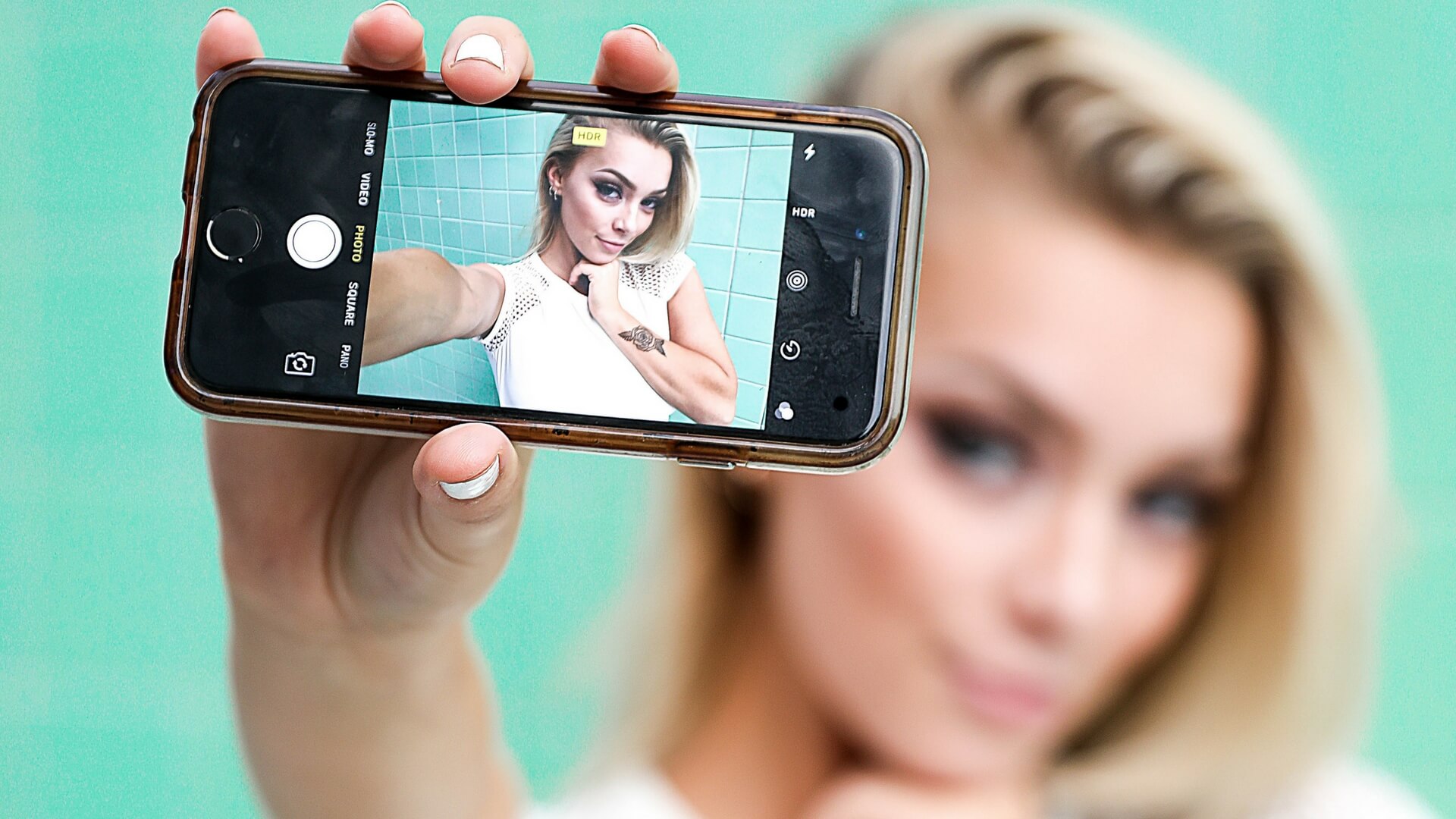 1.Create an account
It's free and easy to set up an CALLING FANS ACCOUNT and there's no contract for you or your subscribers. If you have a substantial fanbase and significant engagement, it's time to make the transition and invite your fans to experience exclusive content on CALLING FANS. Deciding to launch on CALLING FANS gives you more scope to create great content, interact with your fans on a personal level and get paid. You can create more of what your fans love, and in return, they can pay a subscription price. Alternatively, if your account is free, you can make the most of the monetization features available on the platform including store, paid posts, streaming and tipping
2.Set your subscription rate
Thanks to the numerous monetization options on the platform, using CALLING FANS as a content creator can be pretty lucrative. If you want to figure out how much money you could earn, you can combine the number of subscribers and your subscription rate by using our income forecaster. You can decide whether to make your account free or paid, and you can choose how much you'd like to charge your fans for a subscription price, as well as offering discounts and packages. The more subscribers you attract, the more you could earn. Therefore, you should be realistic about your price and make sure you post authentic content on a regular basis, so that your subscribers receive good value for money.
3.Promote your CALLING FANS
You can promote your Calling Fans in many ways. You can cross-promote your CALLING FANS link on your socials media profiles (in the bio sections and within your content.) Also, if you regularly frequent forums, then you can drop your link to drive traffic to your account. And if you really want to attract more fans, consider offering subscription packages and discounts!
4.Plan your CALLING FANS CONTENT AND STORE
Content creation requires a lot of hard work, time, enthusiasm and commitment. Whether you're a full time influencer or you create content alongside other commitments (such as studying or a full-time job), it's important to make sure that you plan and schedule content ahead of time, so that you can stay organized and yours audience can keep coming back to your profile.
You have also a personal store where you can sell everything you want to your fans.
5.Retain your fans
Ultimately, your fans want to view your content and they want to connect with you on a personal level, so keep on posting to keep them coming back. After all, valuable content is king, and as long as you can deliver this regularly, you'll be able to grow and retain your audience - as well as having fun on the platform!